CONCEPT ART

PROJECTIONS & SIMULATION
We are inspired by magazines from the 50s, 60s and 70s like "Future City", "Science and Inventions" & "Bohn" in which artists, engineers & inventors gave their vision of the city, objects and vehicles of the future through concept art.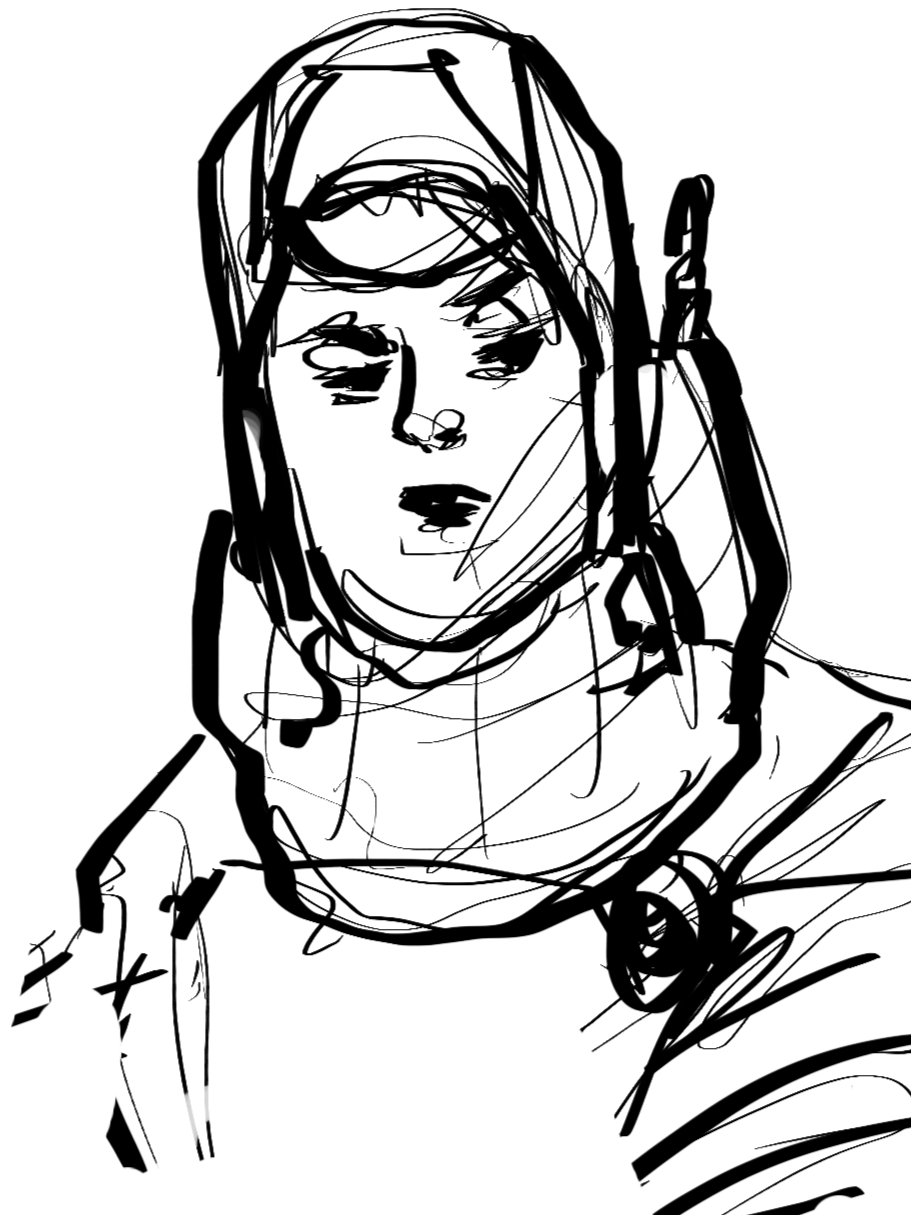 COLLABORATION WITH ADOBE


HYPERBASE apply this philosophy in fashion in interpreting textile and garment solutions into concept art achievable later in industry and craftsmanship. Co-founder Jérémie Léonard create concept art which inspires the R&D.




It's above all a way of looking at the evolution of clothing. Through concept
design and fictive story HYPERBASE traces the history of all these
countercultures that influenced the role of our wardrobe.
CONCEPT ART MAGAZINE INSPIRATIONS